Head of:
Ante Kovačića 5, 10000 Zagreb
Phone: +385 01 4698 231
---
Stella Fatović-Ferenčić, M.D. Ph. D. was appointed director of the Institute for History and Philosophy of Science for a term of four years starting on March 10, 2020.
Project: Croatian Scientific and Philosophical Heritage: Transfers and Appropriations of Knowledge from the Middle Ages to the Twentieth Centur in the European Context
The Institute for the History of Natural, Mathematical and Medical Sciences was founded in 1960; it has consisted of two divisions since 1980. In 1992 it joined the Institute for the Philosophy of Science and Peace, and two became the Institute for the History and Philosophy of Science, whose activities are carried out through three divisions.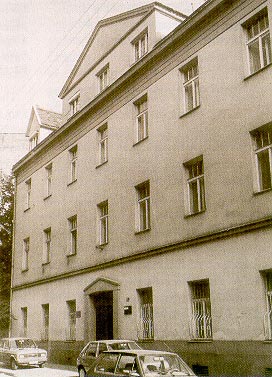 The building in Ante Kovačića 5, Zagreb, headquarters of several Academy's institutes and laboratories