Head: Željko Cvetnić, F.C.A.
Director: Katica Matković Mikulčić
Šetalište Franje Lučića 15, 10410 Velika Gorica
Phone: +385 01 6473 017
Cel phone: +385 098 238 192
E-mail: zcvetnic@hazu.hr
E-mail: zavodvg@hazu.hr
---
The
Institute
for
Scientific
Research
and
Artistic
Work
of the
Croatian
Academy
of
Sciences
and
Arts,
Velika
Gorica
was
founded
on
August 31,
2018.
The
Institute
promotes
scientific
research
and
artistic
activity
in
the
area
of
Velika
Gorica
and
Turopolje.
The activity of the Institute includes:
scientific and professional work and research with a multidisciplinary approach in the field of biomedical, biotechnical, humanities, social and natural sciences in cooperation with external scientific and professional associates;
the organization of scientific conferences and consultations relevant for the development of science and the application of scientific results in practice;
organization of various exhibitions and workshops in the field of science and art that the Office deals with;
publication of the results of scientific, professional, and artistic work in appropriate editions according to the criteria of the Academy.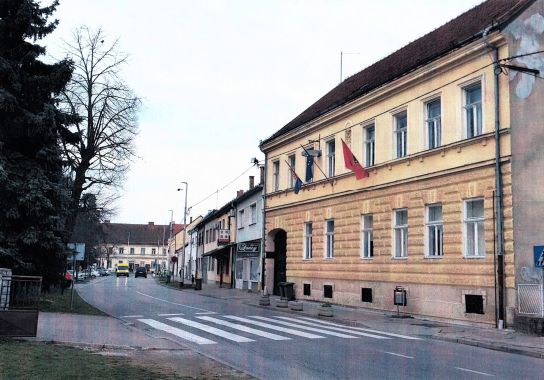 Seat of the Institute for Scientific Research and Artistic Work in Velika Gorica