Head of: Igor Anić, F.C.A.
Director: agr. eng. Ivan Šimić
Potok 20, Trsteno, 20235 Zaton Veliki
Phone: +385 0 20 751 019
E-mail: arbor@hazu.hr
---
The Arboretum of the Croatian Academy of Sciences and Arts in Trsteno is the name for the architectural unit of the historical country estate with gardens, old olive groves and areas under natural vegetation spread over an area of 28 hectares, in Trsteno, 25 km west of Dubrovnik.
The history of the country ensemble in Trsteno begins with the construction of the park of Gučetić's summer house in the period from 1494 to 1502. Its importance is best described by the fact that it is the only preserved Dubrovnik garden whose development in the past five centuries has flowed through evolutionary growth during stylistic stages and spatial expansion to a larger area.
From the simple, early Renaissance composition of the Dubrovnik park in the late Renaissance and Baroque phases, a distinct one-axis conception has developed, which as a recognizable peculiarity has remained to this day.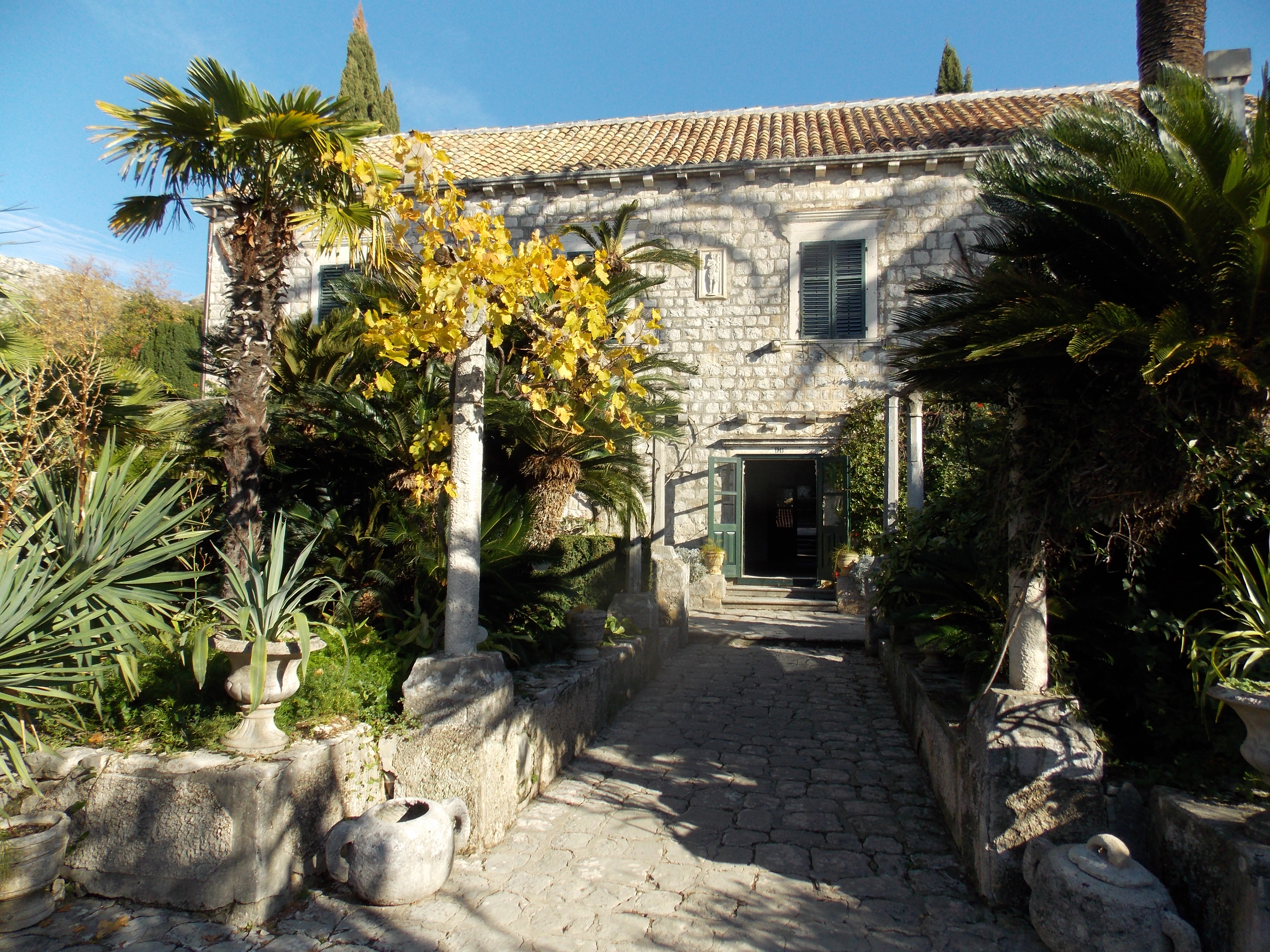 In 1948, the country complex was declared a protected natural rarity on which the "Arboretum – a station for the induction of foreign species of trees and shrubs" was founded. Since 1962. The Arboretum is registered in the register of protected objects of nature as a monument of nature / monument of garden architecture. Since 1967 it has had the status of a cultural monument, and since 2017 the entire countryside and the Trsteno Arboretum have the status of a cultural asset.
In 1951, the Arboretum was submitted for the management of today's Croatian Academy of Sciences and Arts in Zagreb, which repurposed the country complex. The Arboretum is being developed, a park and a summer house are being opened to visitors, and scientific research on agriculture and forestry has begun on a part of agricultural land.
The Croatian Academy of Sciences and Arts today manages the Arboretum based on the provisions of the Law on the Croatian Academy of Sciences and Arts, the Nature Protection Act, the Law on the Protection of Cultural Goods, strategic development plans of the Croatian Academy of Sciences and Arts and the Program for conceptual spatial-landscape-architectural solution for the restoration and revitalization of the Trsteno Arboretum.
The purpose of the Arboretum is scientific, museological, teaching, educational and touristic.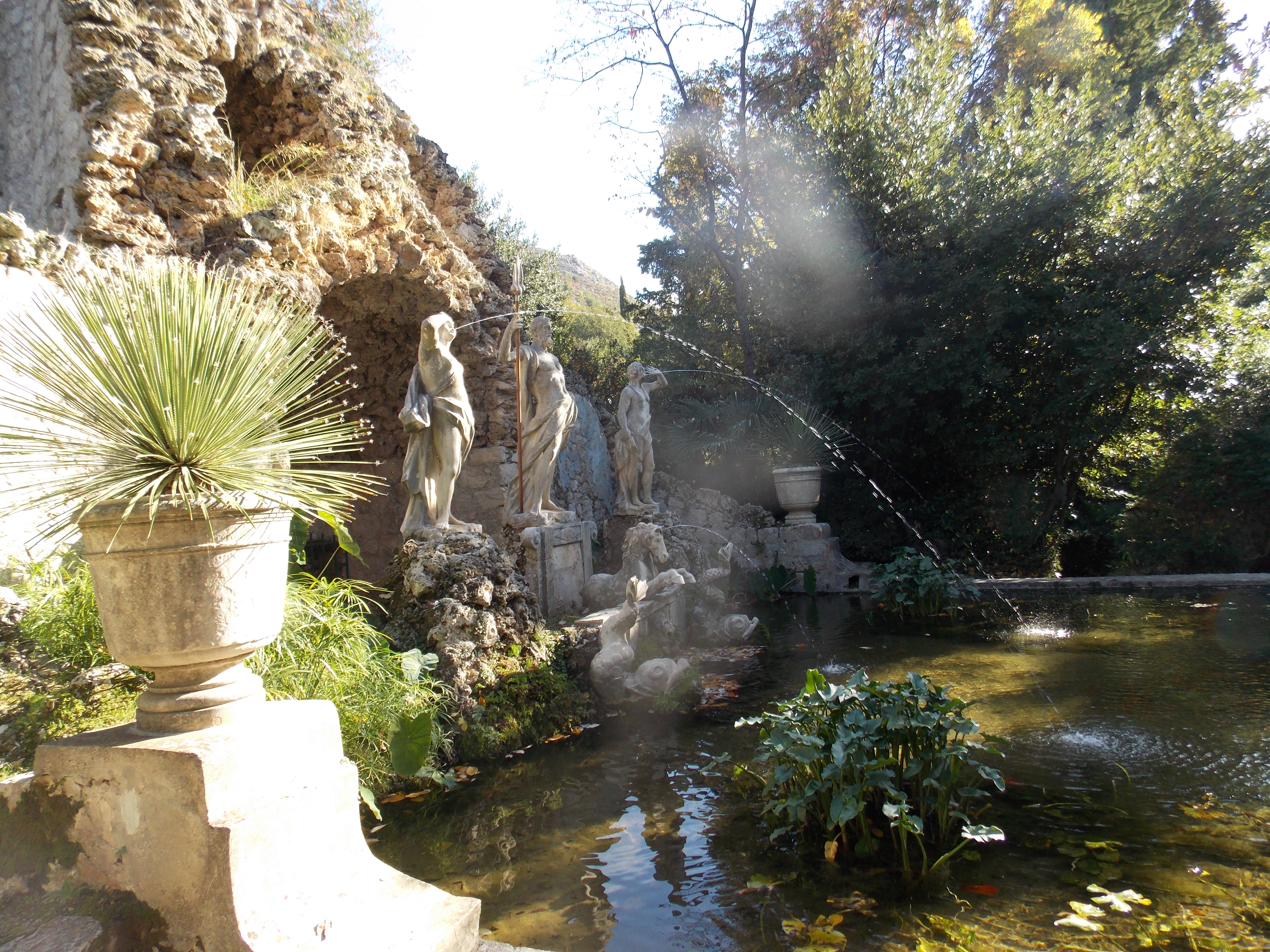 Arboretum Trsteno near Dubrovnik