Head of: Ph.D. 
Miroslav Bertoša
,
Director: Ph.D. Sanja HoljevacZavod za povijesne i društvene znanosti HAZU u Rijeci, Đure Ružića 5, 51000 Rijeka
Područna jedinica Pula – Prolaz kod kazališta 2, 52100 Pula
Phone +385(0)(51)355800
Phone of Unit in Pula +385(0)(52)216809
E-mail: 
rizavod@hazu.hr
E-mail: 
zpdpula@hazu.hr
The Institute for Historical and Social Sciences was founded in 1945 in Sušak (part of presentday Rijeka) as the Adriatic Institute. After Rijeka became part of Croatia, and Sušak and Rijeka were joined as one city, the institute was integrated into the Academy's institute of the same name. It soon became an independent institution. In addition to its main historiographic tasks, the Institute focuses its research on the history of fine arts, the history of writing and language, church history, economic history, ethnography, ethnology, and ethno-musicology for the areas of Istria, Kvarner, and Gorski Kotar.
Having extended its activities throughout the north Adriatic area, or western Croatia, the Institute founded a local unit in Pula in 1969.
Results of the institute's research are published in the series Problemi sjevernog Jadrana (Problems of the Northern Adriatic, I-VI), and in other publications in Croatia and abroad.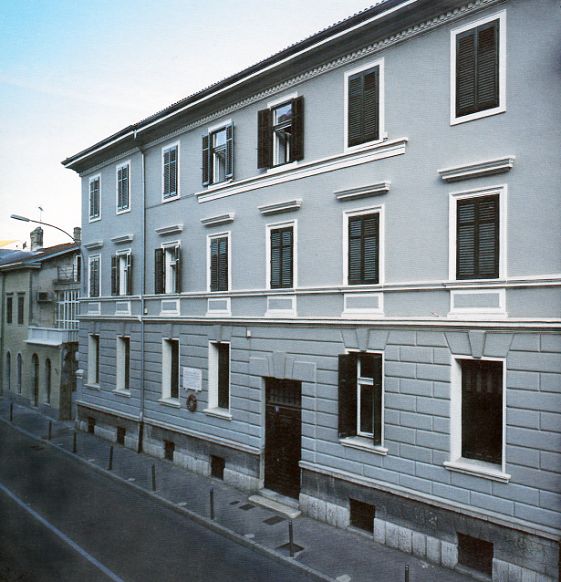 The Institute of Historical and Social Sciences, Rijeka