President : Mislav Ježić F.C.A.
Deputy: Eduard Hercigonja, F.C.A.
Secretary: Prof. Dr. Sc. Slobodan Kaštela
Contact person: Nena Bogdanić, Phone/Fax 48 95 178; E-mail: europa@hazu.hr
General information
The promotion of the Croatian culture, sciences and arts in Europe by the means of exchanging the Croatia and Europe edition in English and French with scientific, cultural and arts institutions abroad; presenting the edition to foreign embassies and politicians; organising round tables, lectures, symposia etc. at home and abroad.
Committee members:
Ivan Supičić, F.C.A., Eduard Hercigonja, F.C.A., Žarko Dadić, F.C.A., Dragan Dekaris, F.C.A., Boris Magaš, F.C.A., Nenad Trinajstić, F.C.A., Alica Wertheimer-Baletić, F.C.A., Antun Dubravko Jelčić, F.C.A., Milan Meštrov, F.C.A.; Tomislav Raukar, F.C.A.; Josip Vončina, F.C.A., Prof. Dr. Sc. Ivan Golub; Ante Žužul.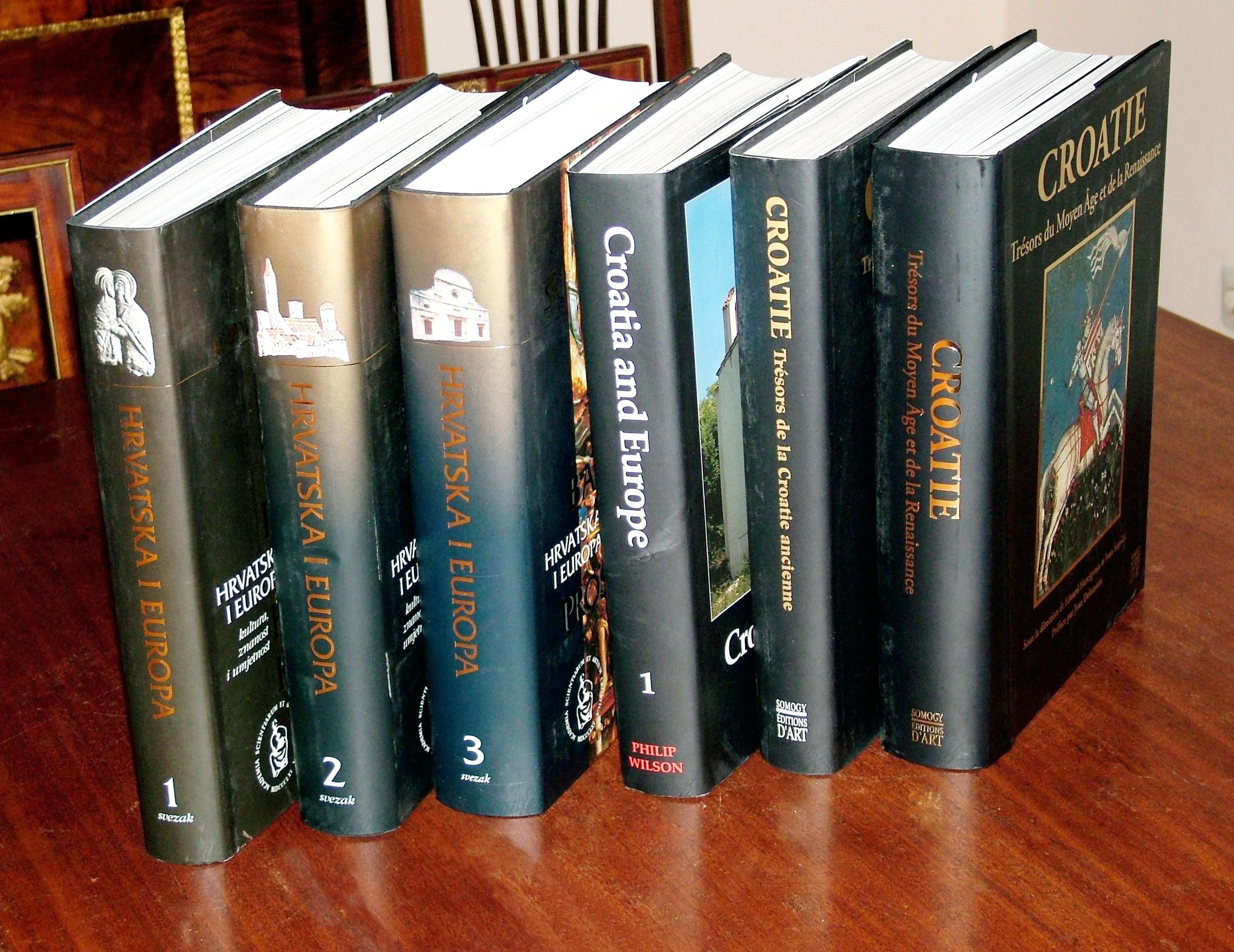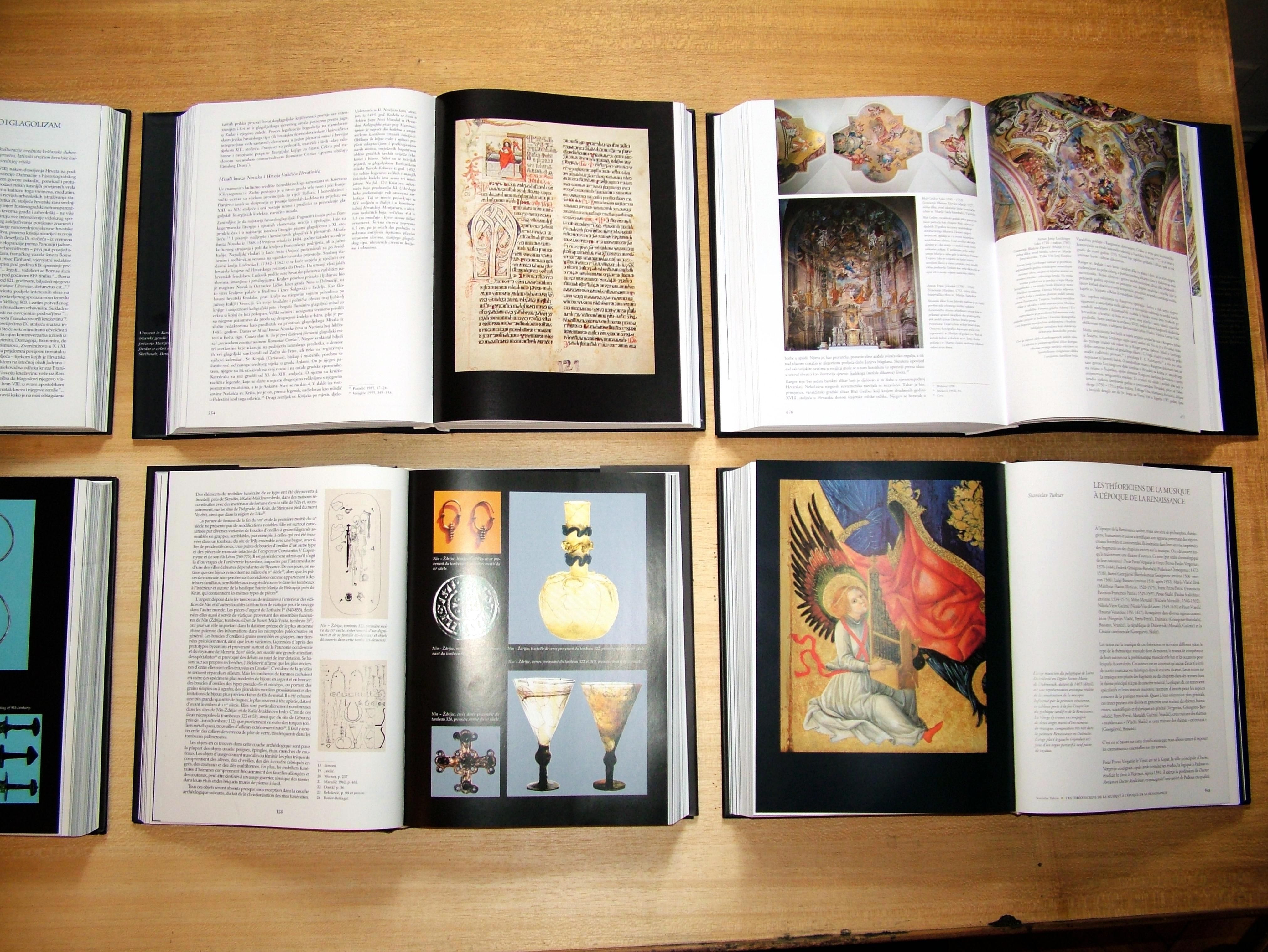 Foto 1 i 2 D. Skok