Vuletić Nikola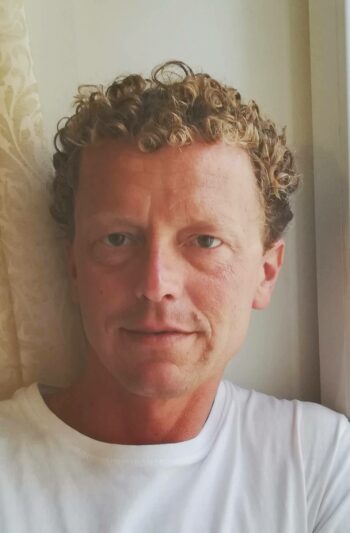 Date of birth:
Place of birth:
Adresses:
University of Zadar, Center for Adriatic Onomastics and Ethnolinguistics, Trg kneza Višeslava 9, 23000 Zadar
Phones:
Emails:
Vuletić Nikola
Academic titles:
professor doctor of Science
Institutions:
full professor – University of Zadar
Membership in Academy:
associate member – Department of Philological Sciences (5/19/2022 – …)
---
Curriculum Vitae
Nikola Vuletić, born in Zadar in 1979, is Full Professor at the University of Zadar since 2019. After graduating in French and Russian Language and Literature (2004), he received his PhD in Romance Linguistics at the University of Zadar (2007), with August Kovačec, full member of the CASA, as supervisor. He completed his postdoctoral studies in Hispanic historical linguistics (Judeo-Spanish) at the University of Barcelona (2010). In May 2022, he was elected associate member of the CASA.
The areas of his research include etymology, historical linguistics, and linguistic geography, with special focus on lexicon of Croatian Adriatic vernaculars, Dalmatian Romance elements in the Eastern Adriatic toponymy, Venetian in Dalmatia and Kvarner area, and Judeo-Spanish.
He has been working at the University of Zadar since 2005, first as Research Assistant. In 2008, after his promotion to Associate Professor, he founded and directed a program in Hispanic Philology with elective courses in Catalan, Galician, and Portuguese at the Department of French and Ibero-Romance Studies. In 2011, he joined the Centre of Adriatic Onomastics and Ethnolinguistics, where he holds his current position. From 2010 to 2014, he served as vicechair of the PhD Program in Humanities and Arts, assuming the direction of linguistic section in 2020.
He participated in four national and three international research projects, and he is currently in charge of the Linguistic Atlas of Maritime Culture in Dalmatia and Kvarner, an internal project of the University of Zadar.
He organized two international conferences in etymology and linguistic geography (2011 and 2013), and supervised or co-supervised six completed PhD theses.
Nikola Vuletić is the member of the CASA committees for etymology and onomastics.
He became an associate member of the Croatian Academy of Sciences and Arts on May 19, 2022.
---
Bibliography