Juranić Zoran, F.C.A.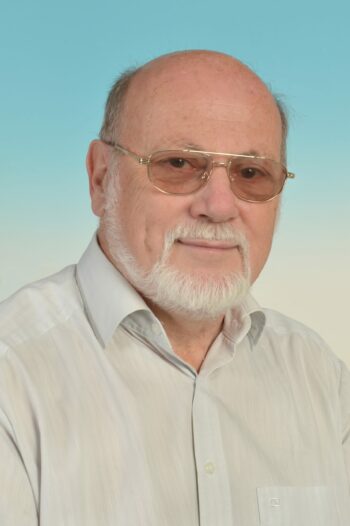 Date of birth:
Place of birth:
Addresses:
Trg Nikole Šubića Zrinskog 11, 10000 Zagreb
Phones:
Department of Music and Musicology: +385 01 4895 171
Emails:
Juranić Zoran, F.C.A.
Academic titles:
doctor of Science
fellow of the Croatian Academy of Sciences and Arts
Institutions:
Professor (retired) – Music Academy of Zagreb
Membership in Academy:
full member – Department of Music and Musicology (05/15/2014 – …)
associate member – Department of Music and Musicology (05/20/2010 – 05/15/2014)
---
Biography
Zoran Juranić was born in Rijeka in 1947. He studied composition and conducting at the Music Academy, University of Zagreb. He has acted as an opera conductor in Zagreb, Rijeka, and Osijek, and since 2006 he has been a regular guest conductor of opera in Novi Sad. He is a full professor in retirement at the Music Academy in Zagreb. As a conductor, he often performs in Croatia and abroad. He has won numerous awards and recognitions. Zoran Juranić composed about fifty works in the field of orchestral, chamber, piano, and vocal music. Among his musical achievements is multi-award-winning opera farce Tell Me About Augusta.  
His work is stylistically upgraded to the achievements of modern music (except for the extremely avant-garde) by opting for a kind of neo-expressionism. His musical speech is distinguished by rich harmony (often on the verge of atonality), complex rhythmics and apart soundness. True to his creative poetics, he always seeks new relationships between instrumental sound and vocality.  
He is one of the few Croatian composers working to revitalize Croatia's musical heritage.